The Music of Robert allen Elliott is found on 367 TV shows (1087 episodes) - as of april 06, 2023
Feeling blessed to have my music on this long-running PBS show - "Great Performances" (on the air for over 50 years, it is the winner of 67 Emmy Awards.) 
In this particular show, there are 10 musical cues - half of which were mine. I was fortunate enough to even have my music on their 'behind the scenes' promo video as well (ever since 'Sneakers', I have been a David Strathairn fan).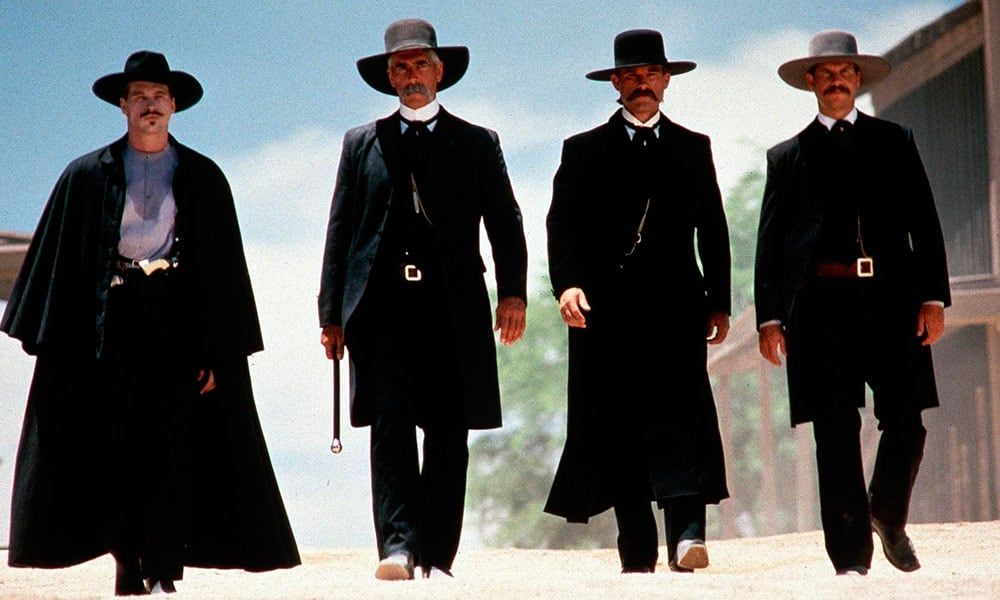 I feel so fortunate to have this opportunity working in association with Vanacore Music (LA) to be on this NBC show by Emmy-winning host Ava DuVernay. 
Here is the show's tag line - "TV series that follows two families with very different lives, exploring what it is like to walk in another person's shoes."
My music was on this skit (at 4:50) for SNL.   When I was in the music program in college I wanted so badly to play in the SNL band.   Sadly, I never had that opportunity.  Well - here is one way to get on the show.  :)
Audio samples of my music